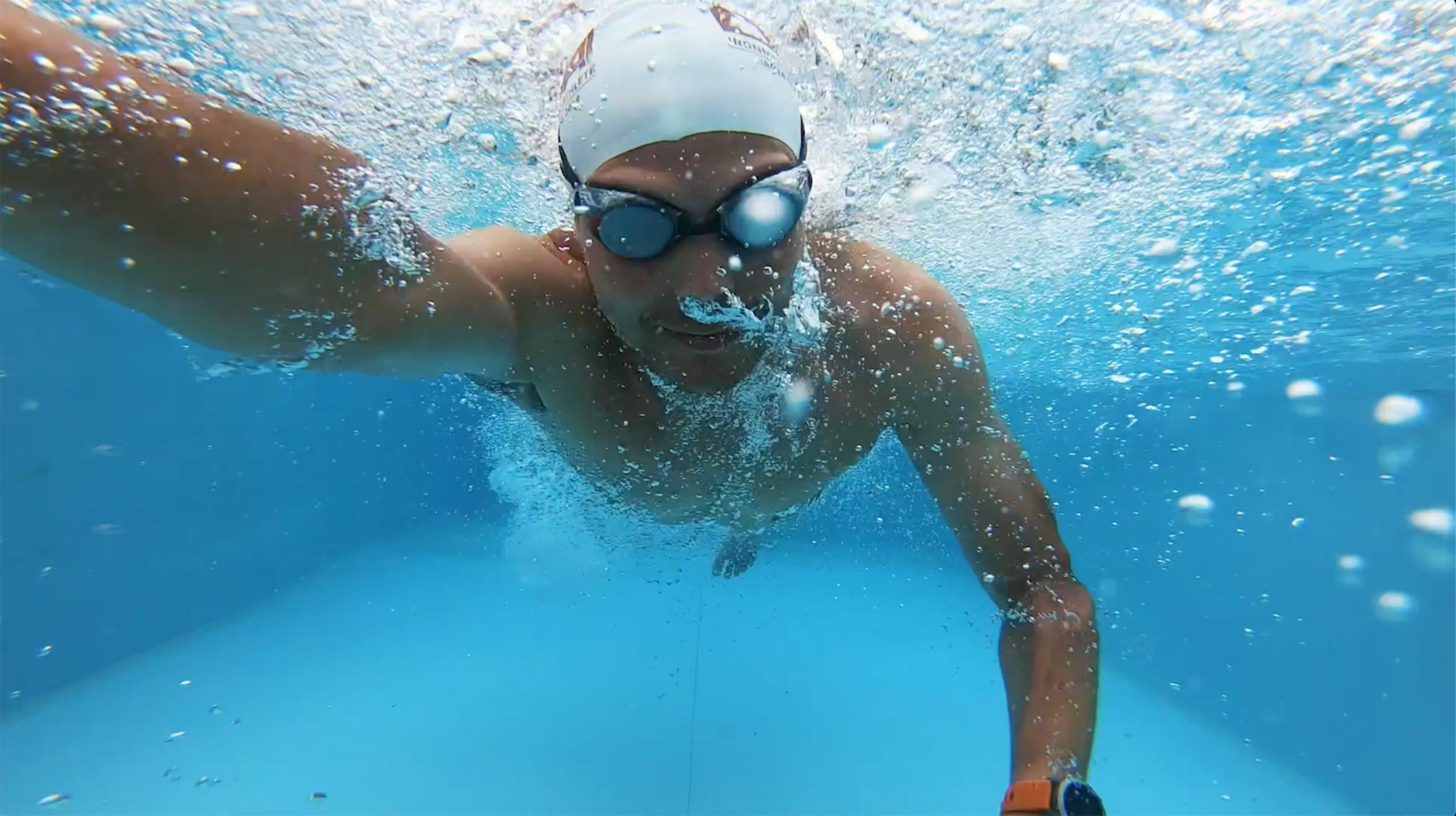 I already have a swimming pool
The S or outboard model is the ideal model for those who already have a pool. It can be easily installed at the edge of the pool.
Read more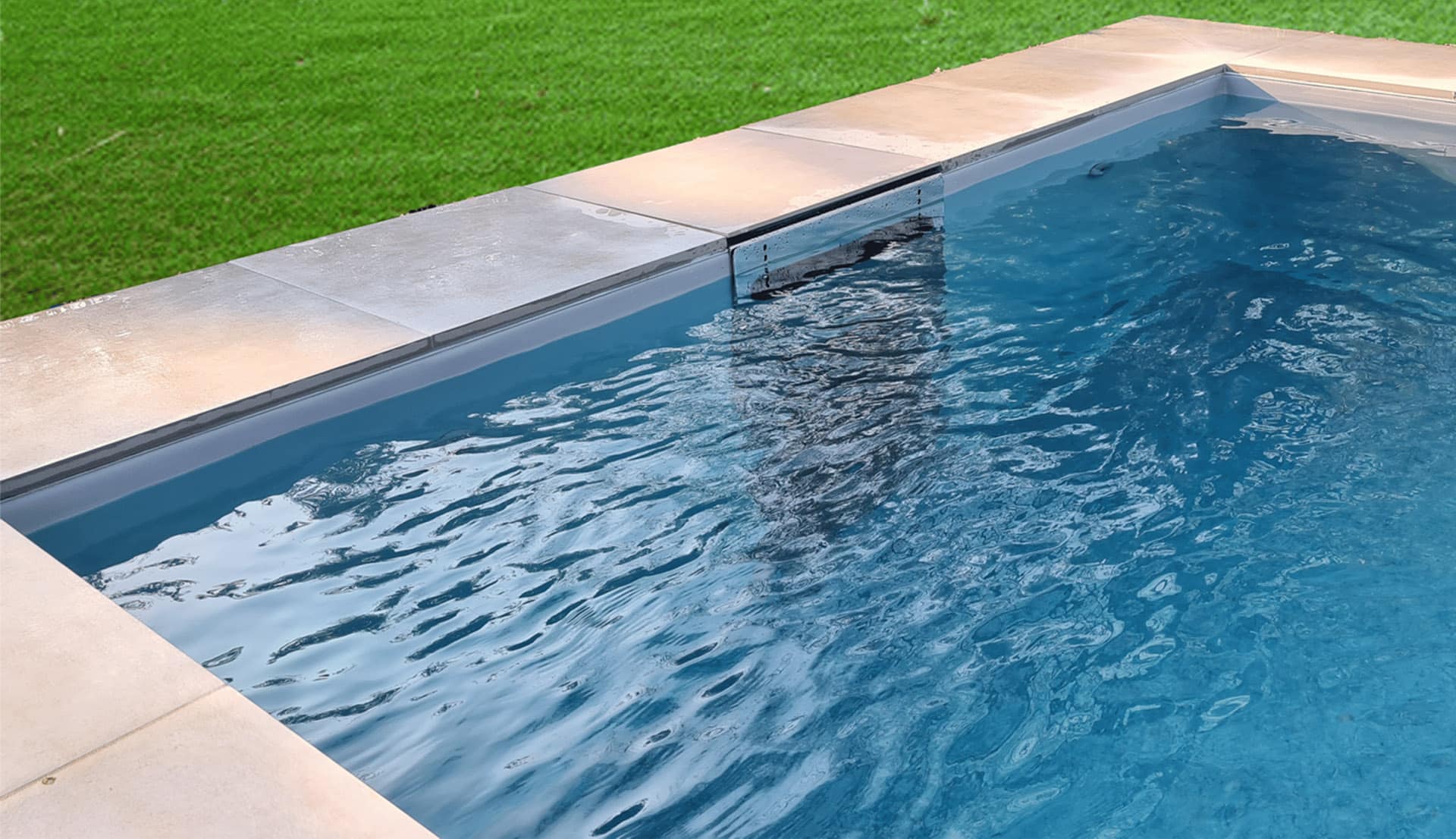 I'm building a swimming pool
The X model or integrated model is reserved for those who are building their pool and want to have a discreet integration behind a stainless steel grid.
Read more
A new generation of

counter-current swimming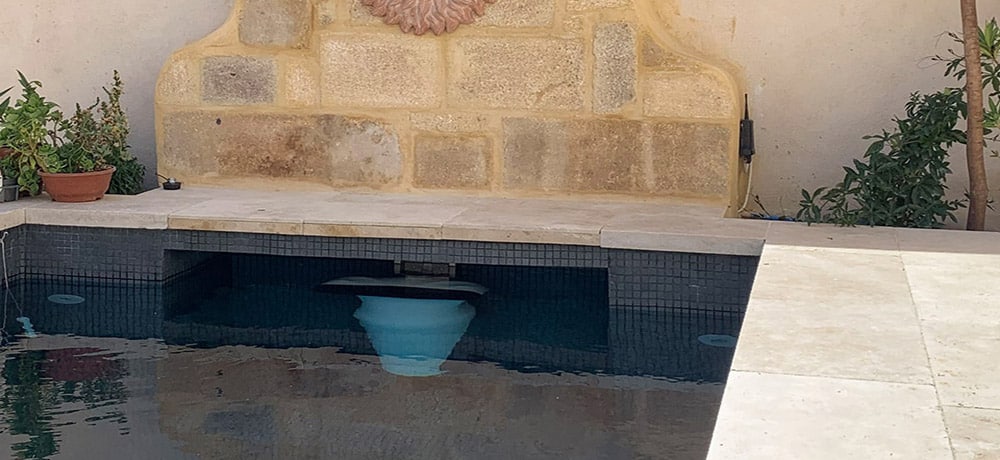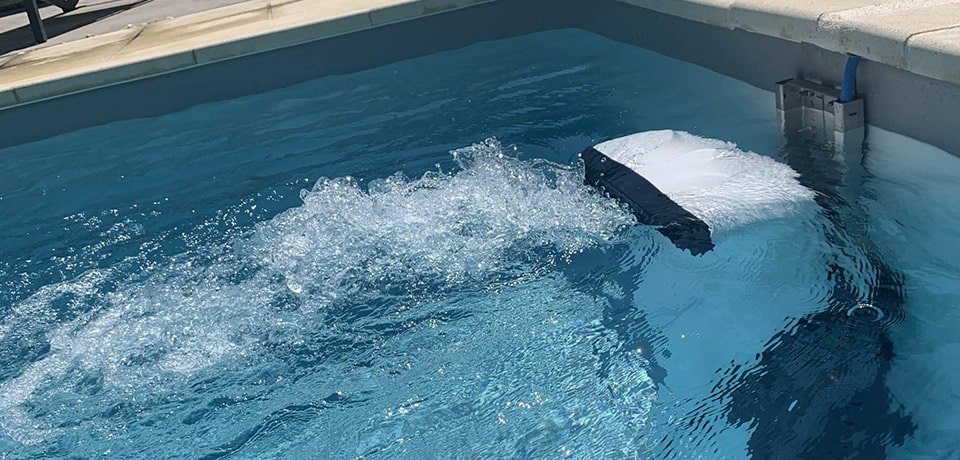 They installed it!
Arthur B.
39 years old
"A powerful and reliable product that allows me to swim throughout the year and complete my training in the pool."
Claire G.
51 years old
"The whole installation was easy thanks to the technical documentation provided with the pack."
The Swimeo
App
It allows you to create your own training programs to fit to level. Split training or endurance training, it's up to you to compose the program that suits you.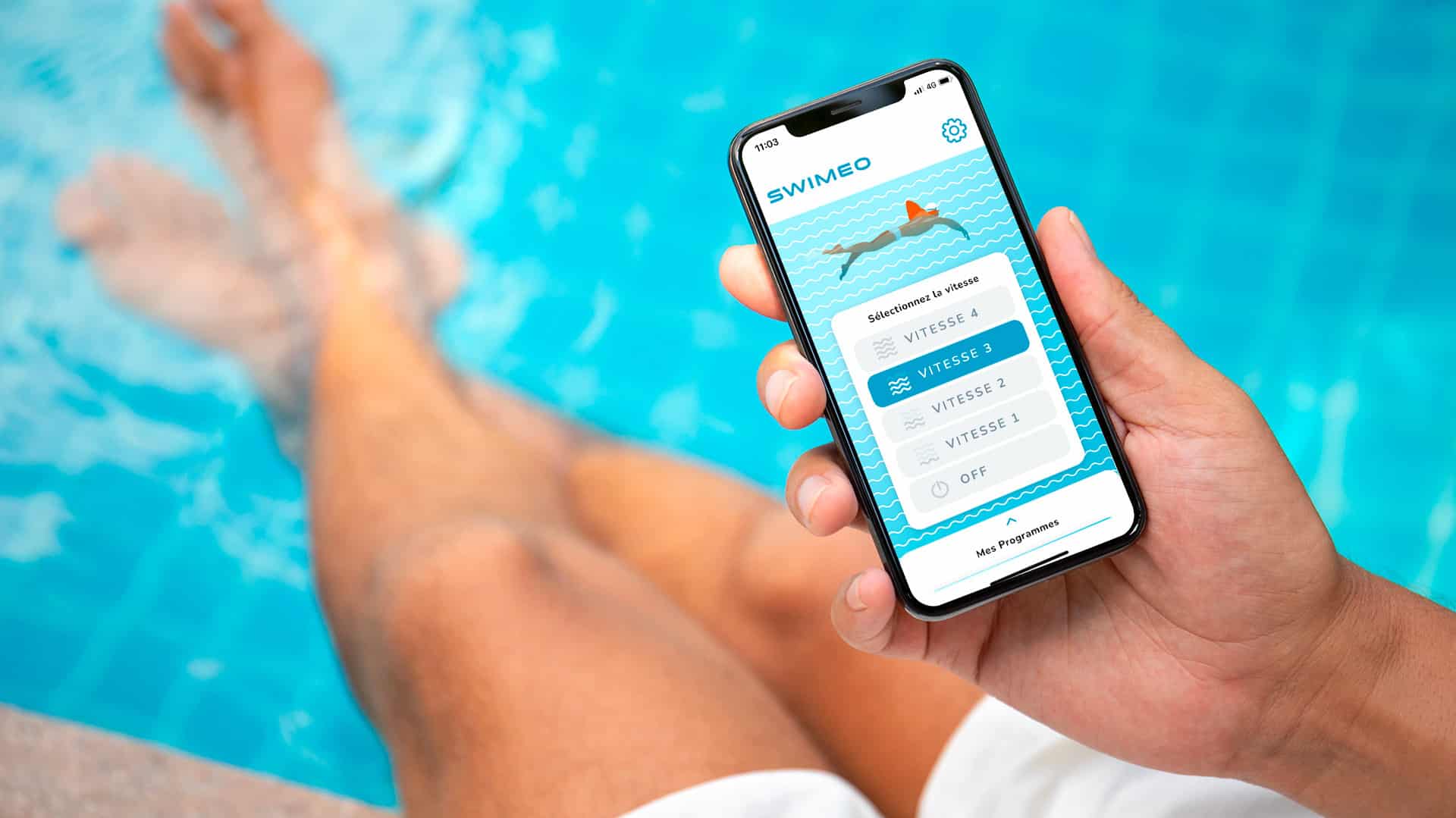 The counter-current

swimming guide
Let's face it, it's not always easy to find your way around. We have put together a guide to counter-current swimming to help you find your way through the various solutions available to you. Even if we talk about technical products, we try to make the information understandable by all to help to make your choice. Enjoy your reading!
Read more