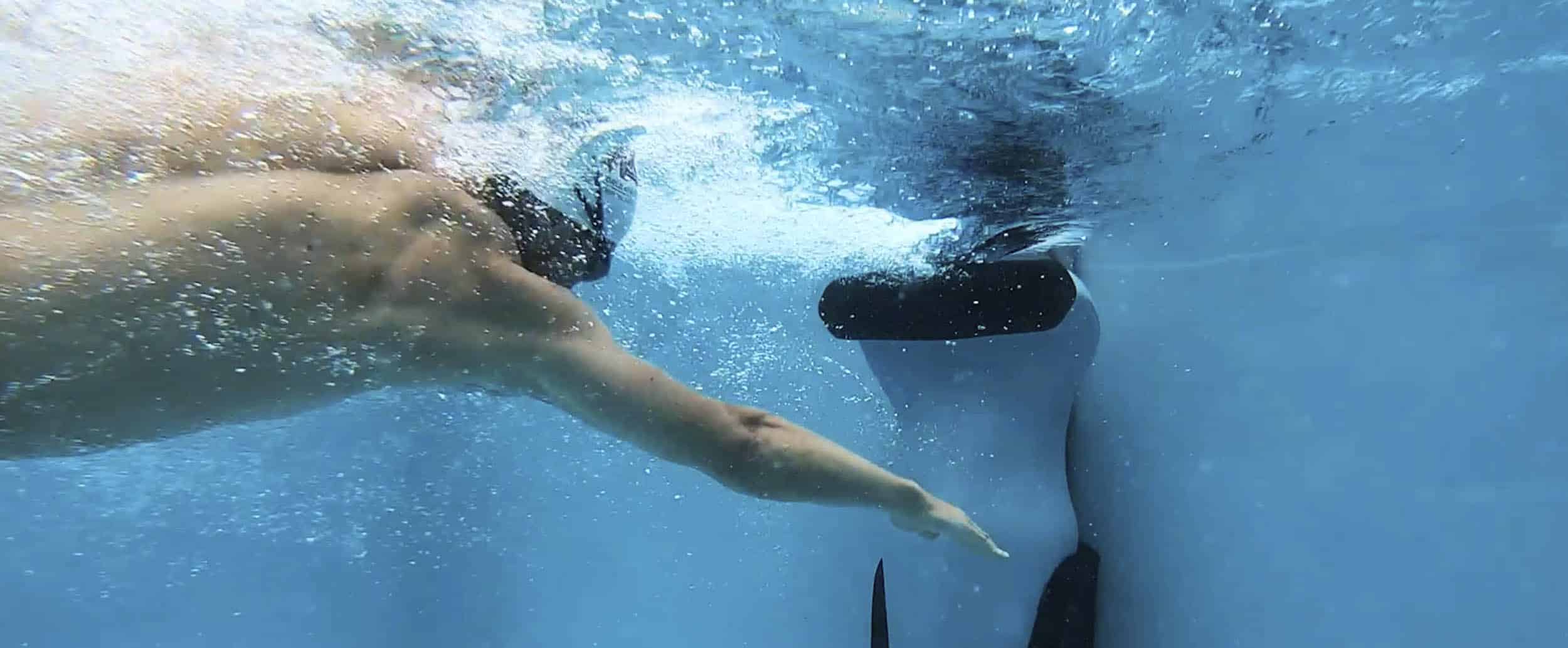 Swimeo model S
For a
simple installation

in an existing pool !

The S model is a functional, avant-garde design. The positioning of the inlets and the shape of the hydrodynamic appendages have been designed to offer the best performance/comfort/price ratio on the market. It is easily installed on an existing pool and requires little work.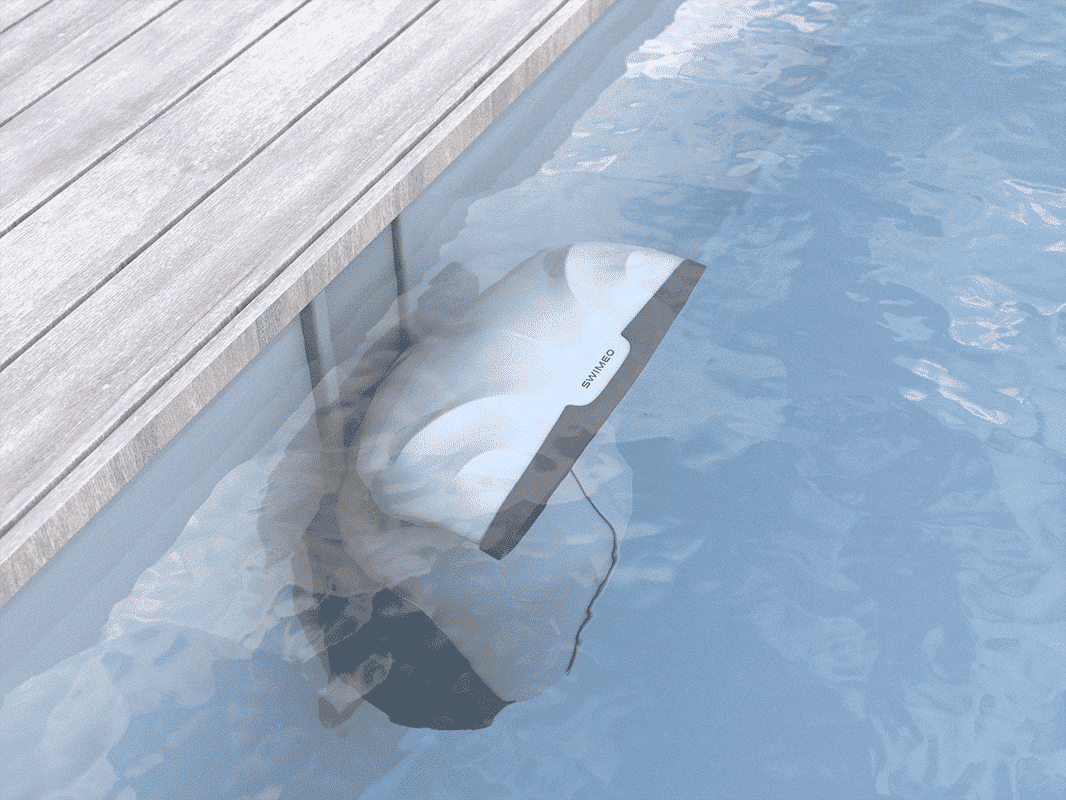 MODEL S

PRICES

Model S is the perfect product to fit into existing pools. This aesthetically designed counter-current swimming turbine blends perfectly into a pool.

From €6,900 incl. VAT
Advantages of the model S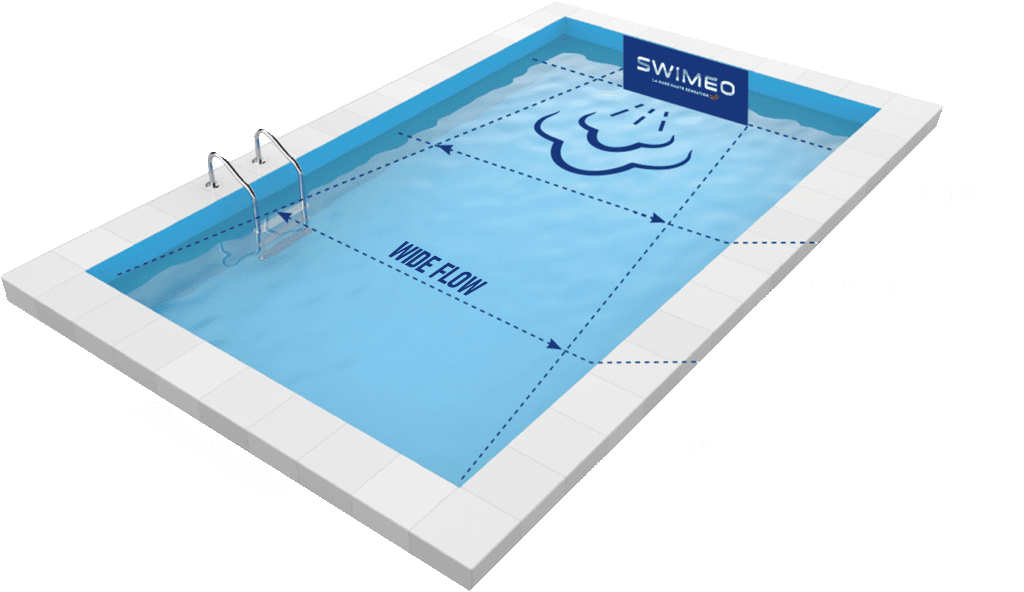 Comfortable
The model S offers improved hydrodynamic qualities due to the placement of the gills and the outlet grid. The wide flow improves the stability of the body in the water and increases the tolerance for lateral movement.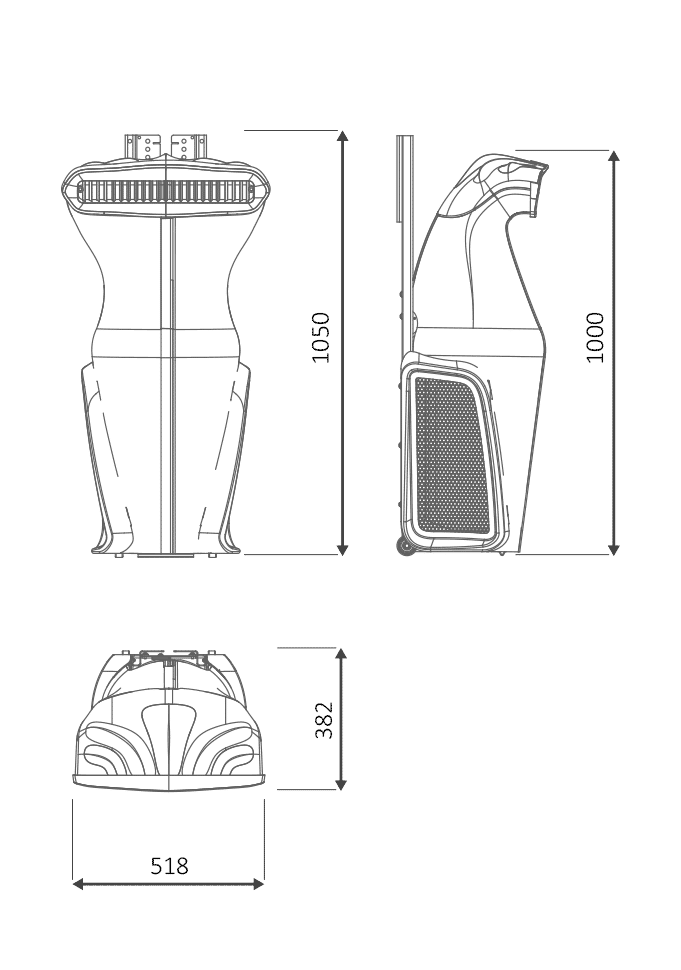 Technical data
Flow capacity
S250 = 250m3/h
S400 = 400m3/h
Power supply
230V via the power supply unit
Electrical power
Control
2 waterproof remote controls
Androïd & iOS smartphone applications
Dimensions in mm
(H) 1000 x (W) 518 x (L) 382
The Swimeo S model kit
1 turbine + 1 mounting plate + 1 power supply + 2 wireless remote controls + 1 bluetooth antenna.
The Swimeo
family
Swimeo is a range of counter-current swimming turbines for beginners and advanced swimmers. Designed and manufactured in France, you will find the model that suits your project in our catalog.