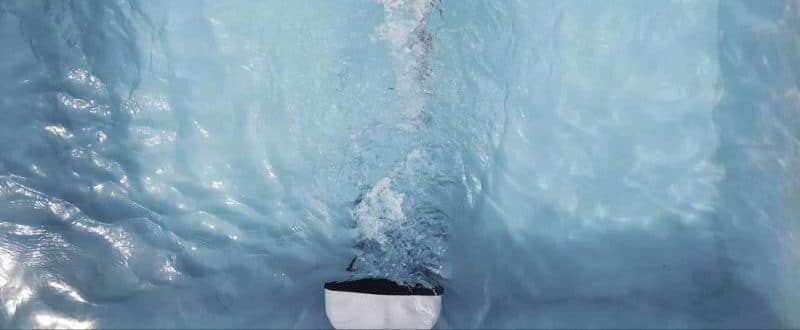 Our models
Swimeo model S
The S model is an avant-garde functional design. The positioning of the inlets and the shape of the hydrodynamic appendages have been designed to offer the best performance/comfort/price ratio on the market. It is easily installed on an existing pool and requires little work.
Swimeo model X
The X model is discreetly integrated behind a stainless steel grille while offering high performance hydrodynamics.
Swimeo model A
The A model is the technological brick common to the X and S models. It is available for pool builders who wish to add a counter-current swimming option to their offer.
Swimeo App
Allows you to create your own training programs to suit your level. Split work or endurance work, it's up to you to compose the program that suits you.