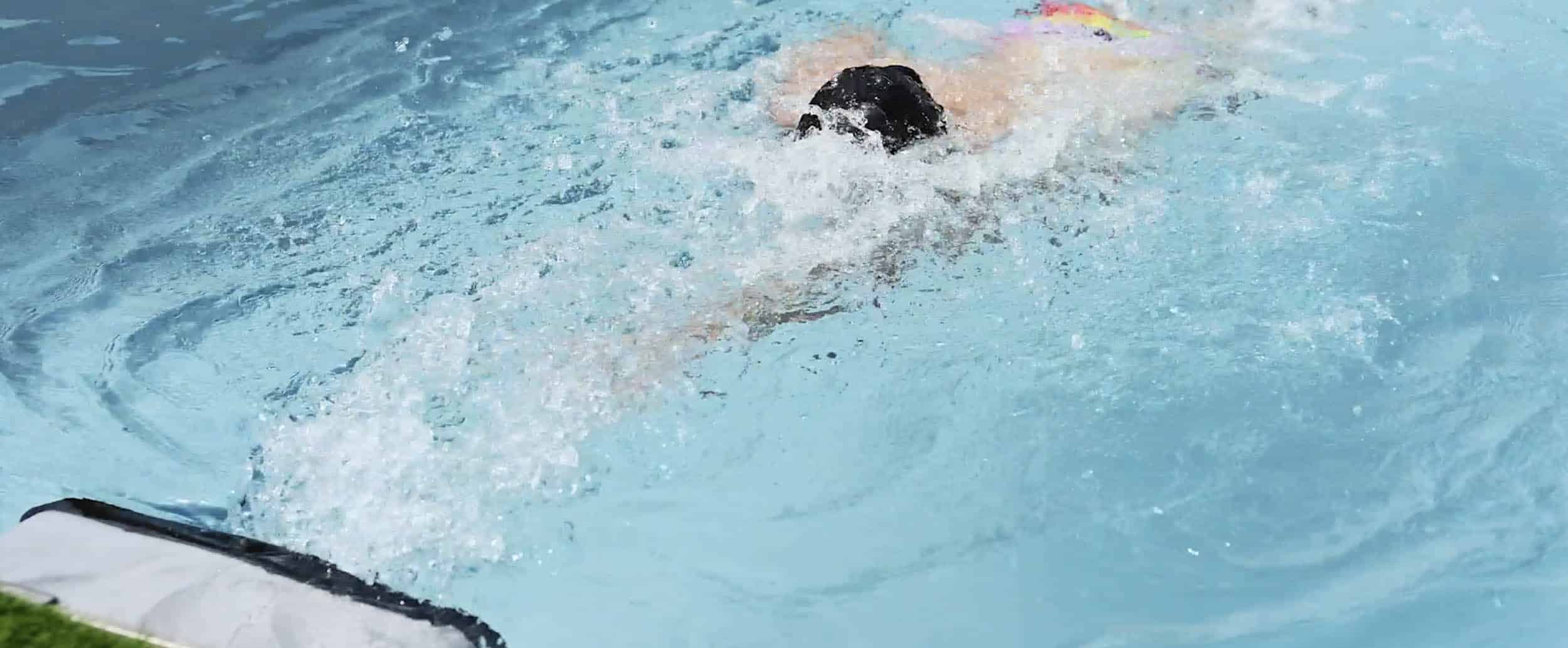 Swimeo model X
For a
discreet integration

in your pool

The X model is discreetly integrated behind a stainless steel grid while offering high performance hydrodynamics.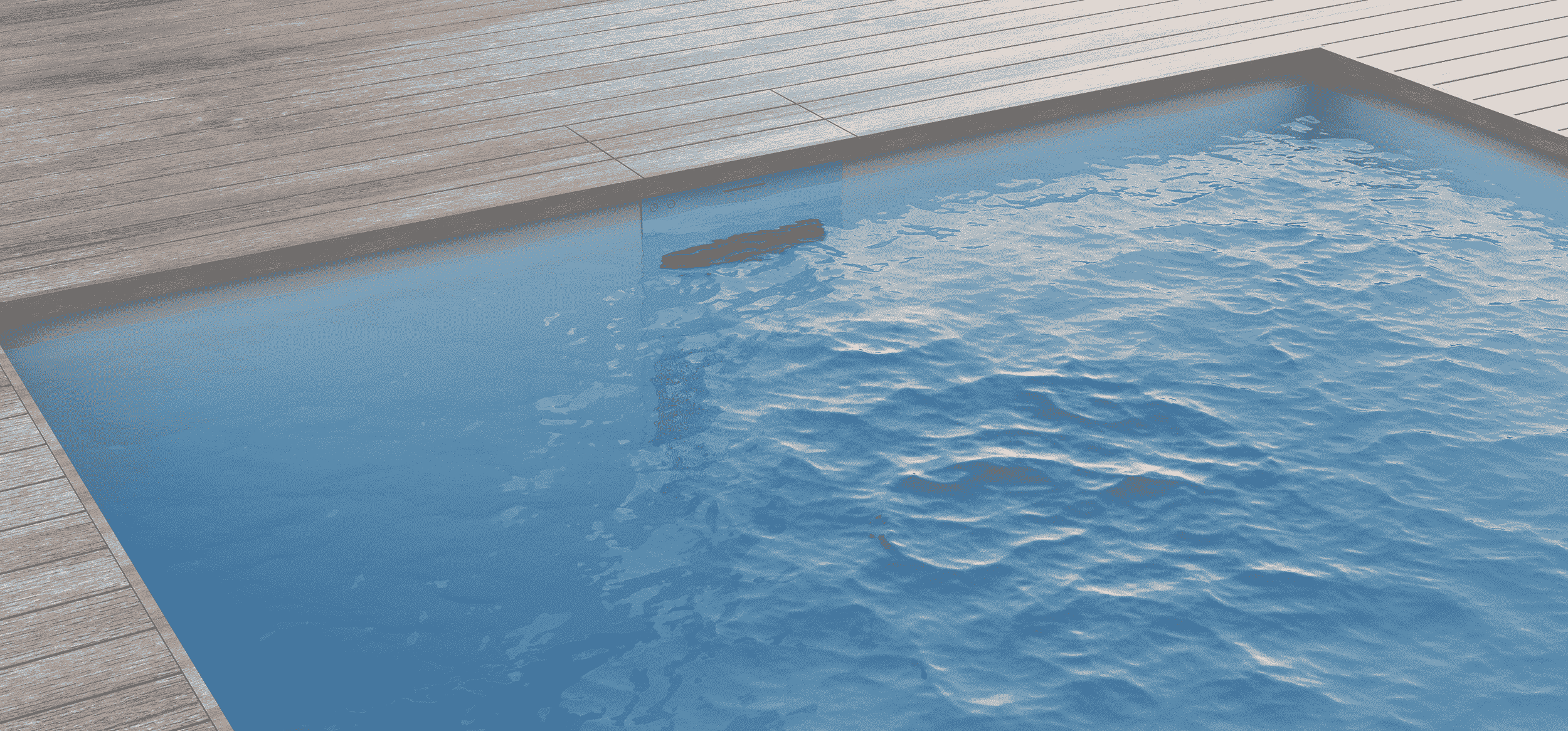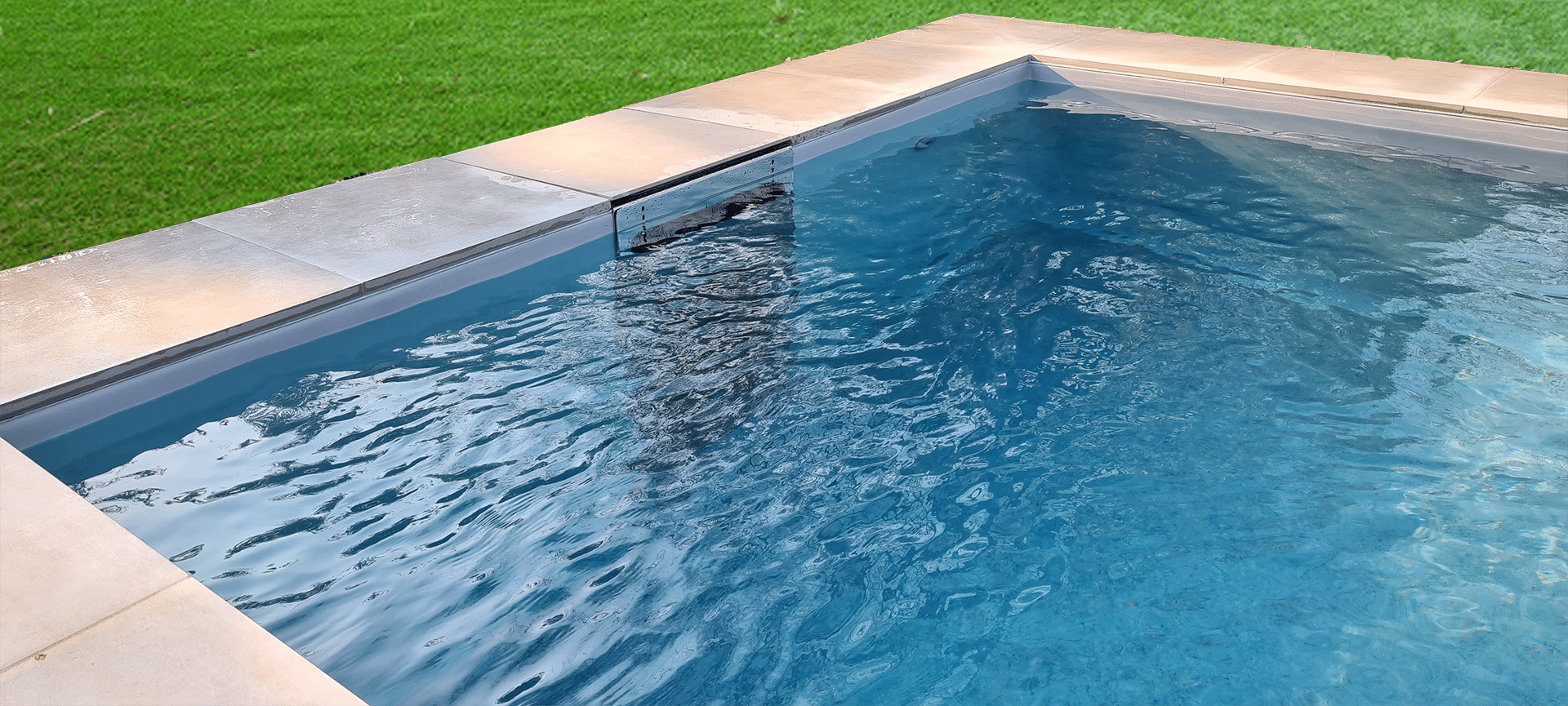 Advantages of the model X
A discreet and aesthetic integration
The X model can be integrated into the construction of your pool in a niche designed with dimensions (H) 1200 x (L) 700 x (W) 400mm. The X model is delivered with a frame that allows to support the grid without the need to cross the wall under water.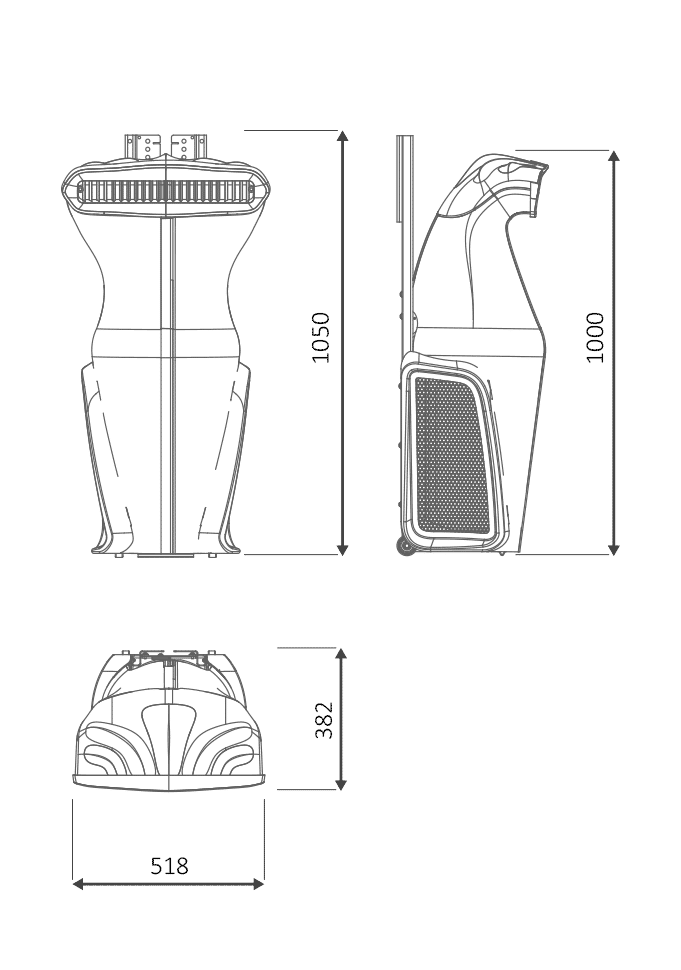 Technical data
Flow capacity
250m3/h at 50cm from the mouth
300m3/h at the outlet
Power supply
230V via the power supply unit
Electrical power
Control
2 waterproof remote controls
Smartphone application Androïd & iOS
Dimension in mm
(H) 1200 x (L) 700 x (W) 400
Swimeo kit model X
1 turbine model A + 1 mounting frame + 1 mounting plate + 1 power supply box + 1 protection grid + 2 wireless remote controls + 1 bluetooth antenna
The Swimeo
family
Swimeo is a range of counter-current swimming turbines for beginners and advanced swimmers. Designed and manufactured in France, you will find the model that suits your project in our catalog.