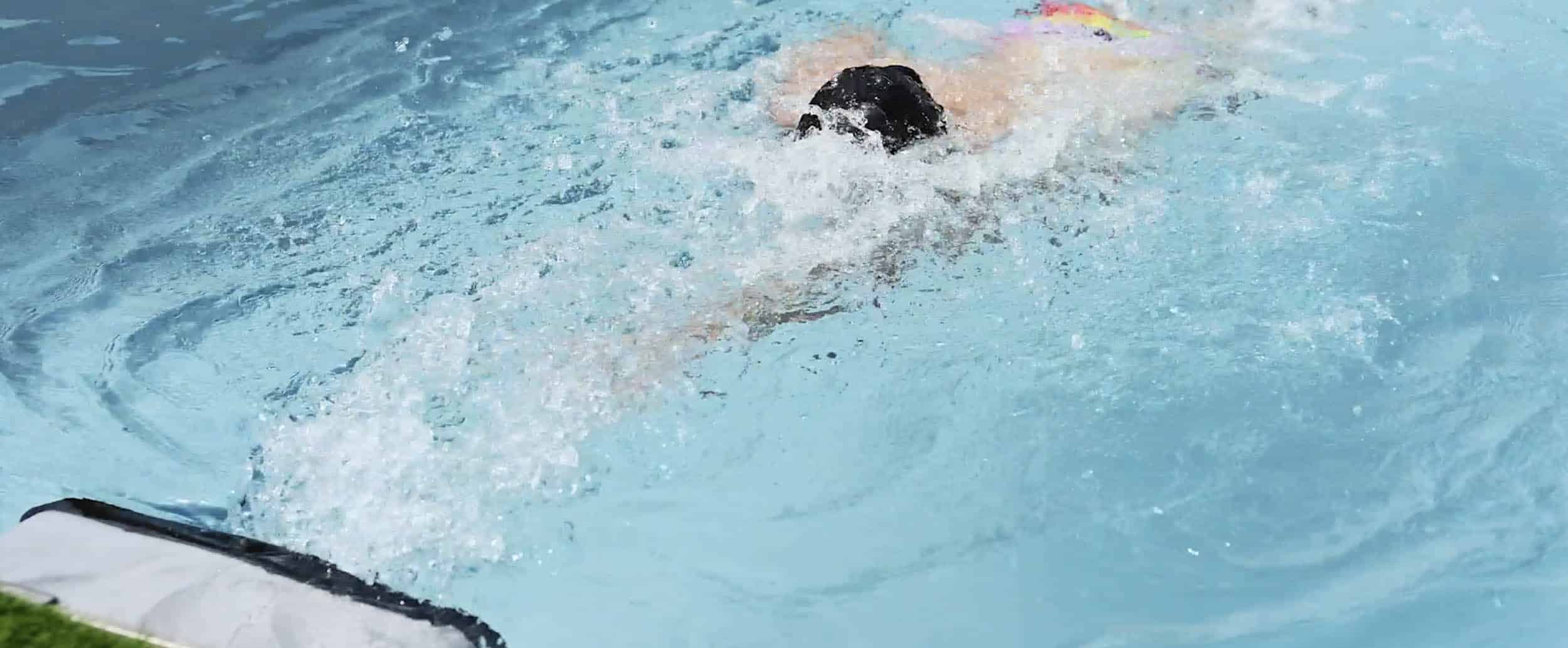 Swimeo model X
For a discreet
integration

during construction

The X model is discreetly integrated behind a stainless steel grid while offering high performance hydrodynamics.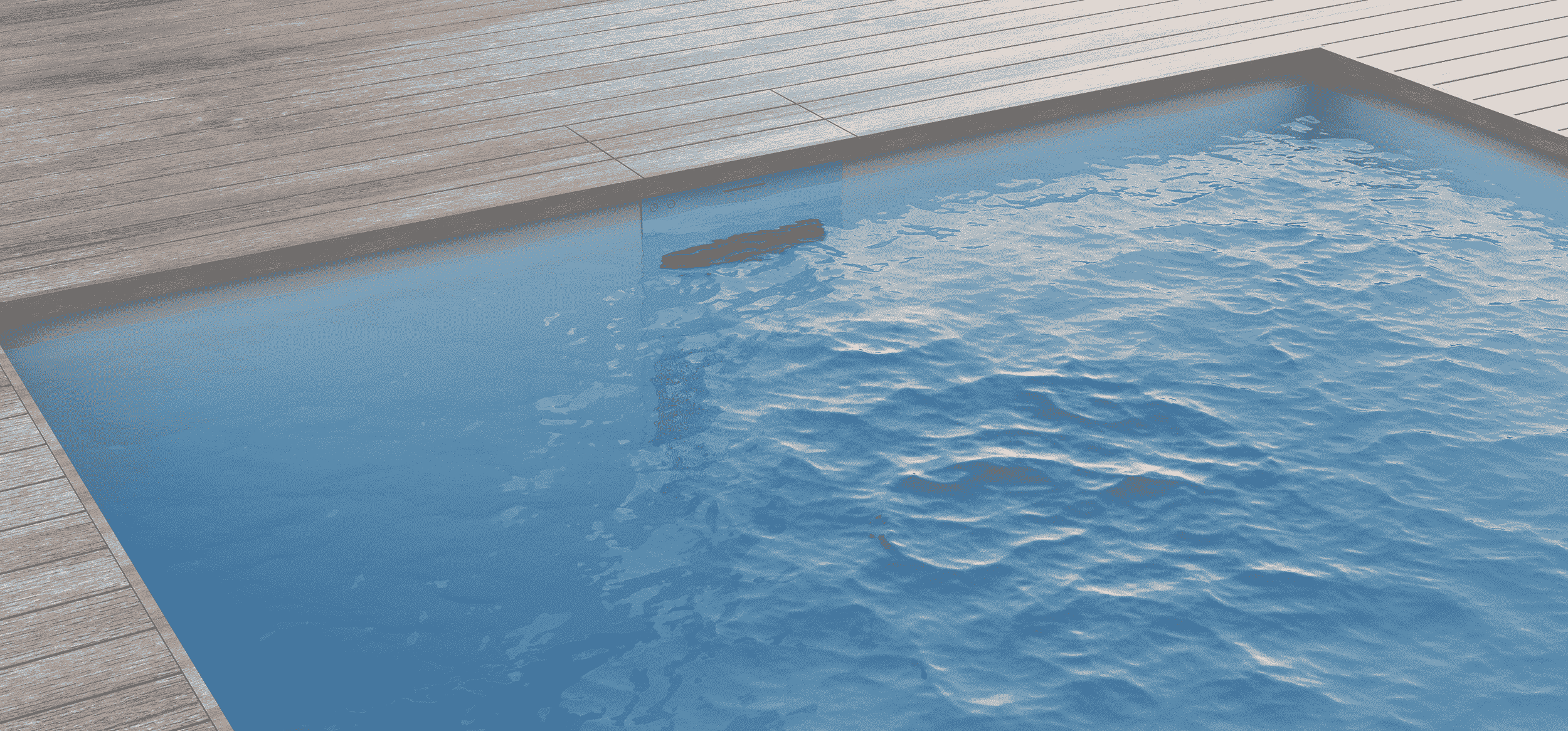 MODEL X

PRICES

The Model X is the perfect product to integrate into swimming pools under construction. This counter-current swimming turbine blends perfectly into a pool by hiding behind a stainless steel protective grid.

From €8,500 incl. VAT
Advantages of the model X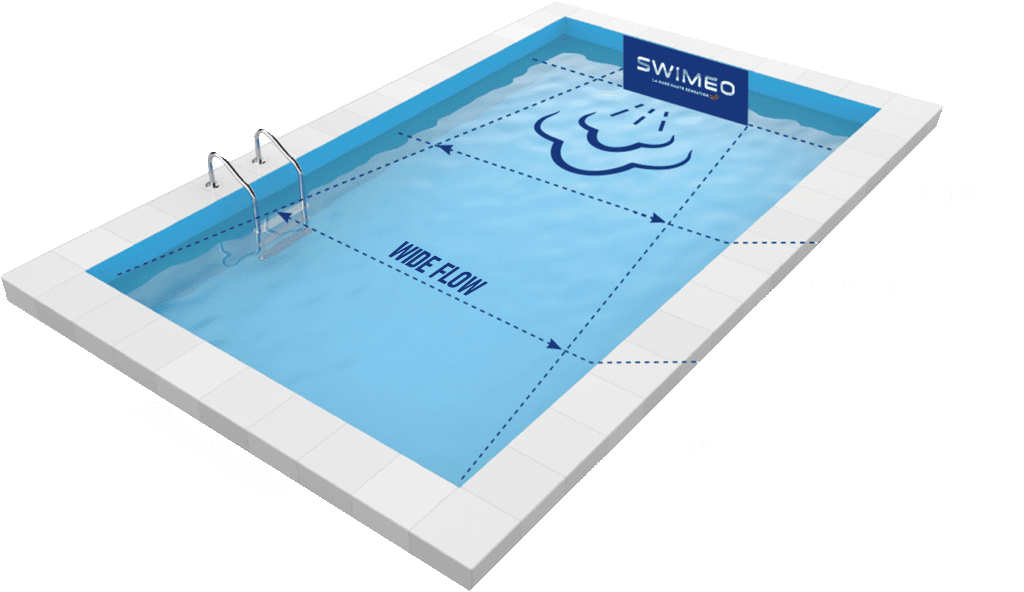 A discreet and aesthetic integration
The X model can be integrated into the construction of your pool in a niche designed with dimensions (H) 1200 x (L) 700 x (W) 400mm. The X model is delivered with a frame that allows to support the grid without the need to cross the wall under water.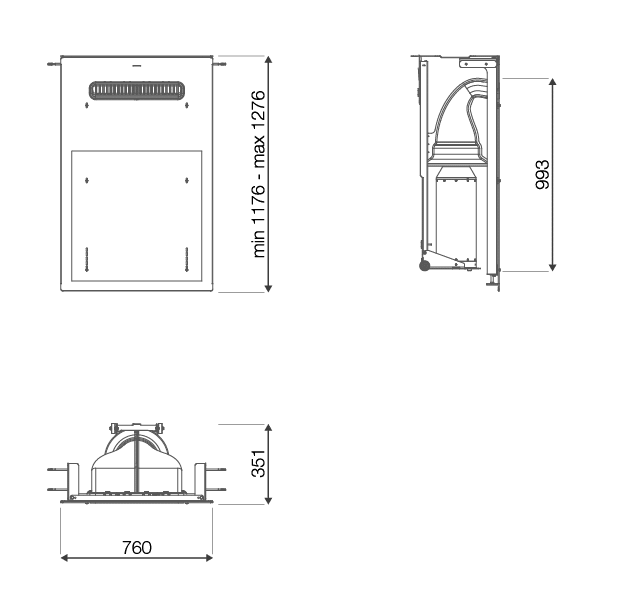 Technical data
Flow capacity
Power supply
230V via the power supply unit
Electrical power
Control
2 waterproof remote controls
Android & iOS smartphone applications
Dimensions of the niche in mm
(H) 1200 x (L) 700 x (W) 400
Swimeo kit model X
1 turbine model A + 1 mounting frame + 1 mounting plate + 1 power supply box + 1 protection grid + 2 wireless remote controls + 1 bluetooth antenna
The Swimeo
family
Swimeo is a range of counter-current swimming turbines for beginners and advanced swimmers. Designed and manufactured in France, you will find the model that suits your project in our catalog.